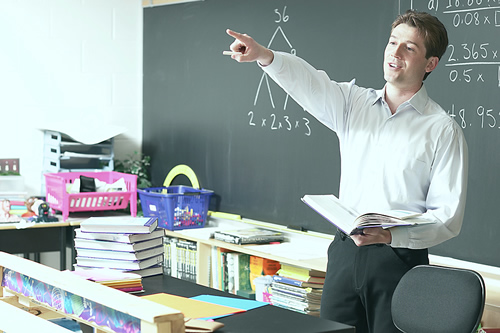 It stopped me in my tracks when I read that the average
annual compensation of a Milwaukee teacher is $101,000
.
Outrageous! Maybe Wisconsin is somehow an exception to the "teacher's make shitty money" rule. Maybe the Unions really have created a racket in the most unlikely of places.
But when I read the article, I discovered this: The 101k included $59,500 in salary and $41,591 in benefits.
"Benefits" is a hazy word, because it includes two huge variables - health insurance and 401k / retirement funds. But let's assume, for the sake of argument, that the majority of this benefits package is nothing but primarily health insurance. The problem, then, isn't with the size of the package but the fact that health insurance is
really, really freaking expensive
. So expensive, that to actually give someone health insurance is scandalous. This possibility is shocking...